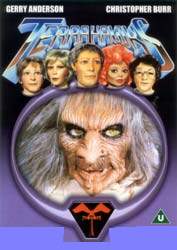 TerraHawks - My favourite puppet show ever! a blend of scifi and action as the TerraHawks defend the earth against the evil zelda from mars. Click on the pic for pics,info,video clips and various stuff on the show.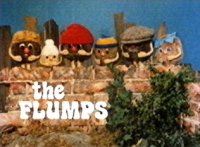 The Flumps - About a family of small furry puppets .wonderful late 70's kids tv. For pics,info and sounds click on the pic.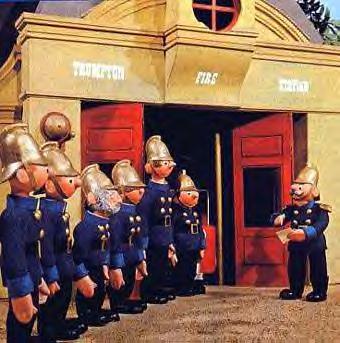 Trumpton - Top Class puppet show! set in fictional county of Trumptonshire. there were 2 spin off shows too. Click on the Trumpton firemen pic for loads of pics and info.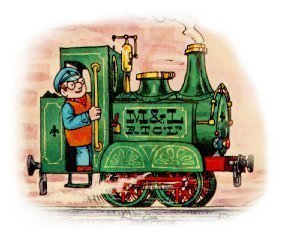 ivor the engine - liked this little kids programme about little steam engine doing its journeys. For images,sounds,board games and a whole lot more click on the pic.
More CooL Kids T.V
Bertha - Images,sounds and info
The Magic Roundabout - images,sounds,quizes and lots of info
King Rollo - images,sounds and info
Bagpuss - images,sounds,games and info
Thomas The Tank Engine - images,games,sounds and lots of info