ApHeX TwiN
aKa Richard D JameS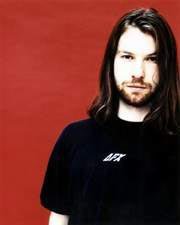 Richard David James was born to Welsh parents Lorna and Derek James in 1971 in Limerick, Ireland. James spent his childhood in Cornwall, United Kingdom. As a teenager, he became a DJ and musician on the local rave scene, taking on the moniker "Aphex Twin". James formed the Rephlex Records label in 1991 with his friend Grant Wilson-Claridge and released his first records on this label, as well as Mighty Force and R&S Records of Belgium. After success with his early work, James relocated to London and released a slew of albums and EPs on the Warp Records label, under a bewildering set of aliases (from AFX and Polygon Window to the lesser known Gak and Power Pill).

In 1996, he began releasing more material composed on computers, and embraced a more drum and bass sound mixed with a nostalgic childhood theme and strange computer generated acid lines. The early adoption of Native Instruments' softsynthesizers predated the later popularity of using computers to make music. The late 1990s saw his music become more popular and mainstream, as he released two singles, "Come to Daddy", and "Windowlicker", which were shown on MTV and the covers of music magazines including NME.

The Aphex Twin Logo, present on most Aphex Twin/AFX releases.

In 2001 Aphex Twin released his most personal album yet, drukqs, a 2-CD album which featured Prepared Piano songs under the influence of Erik Satie and John Cage. Also included were abrasive, fast, and meticulously programmed computer-made songs. The level of detail and artistry was so high, that reviewers and fans complained that the music was less in the style of innovative pop music, and more about detailed beautiful and personal musical art. drukqs is perhaps Richard's most controversial album to date; the album lacked the novelty found in his other albums, so reviewers guessed this album was released as a contract breaker with Warp Records - a credible guess, as James' next big release came out on his own Rephlex label.

In late 2004, rumours of James' return to a more acid techno based sound were realised with the Analord series. For these records, James used his extensive collection of Roland drum machines which he bought when they were still at bargain prices. Also he used one of the rarest, and most desirable synthesizers of his generation, the Synton Fenix, and the notoriously difficult to program Roland MC-4 sequencer (a sequencer with a reputation for excellent timing), as well as the infamous Roland TB-303 for his trademark acid melodies.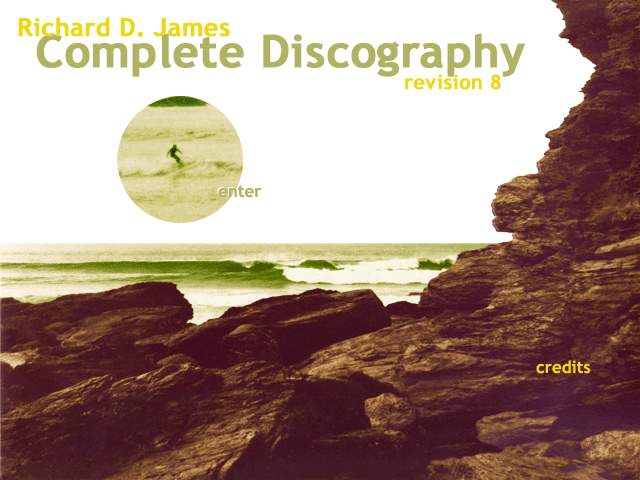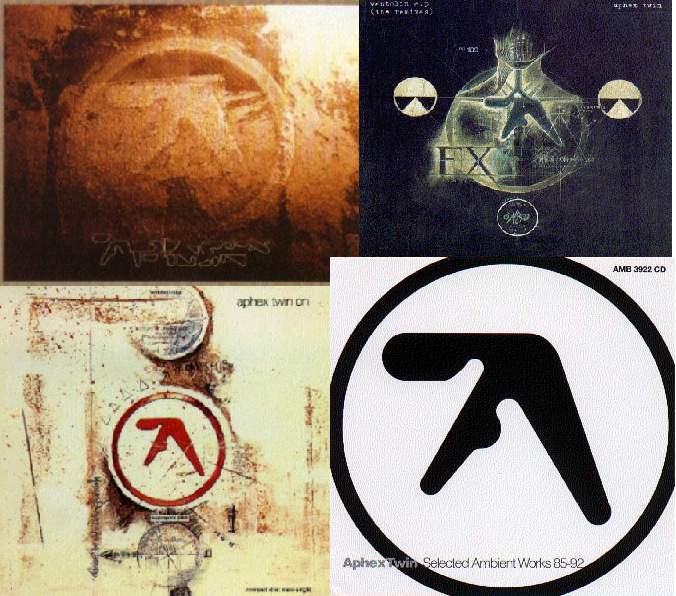 ApHeX TwiN LiNkS